WELCOME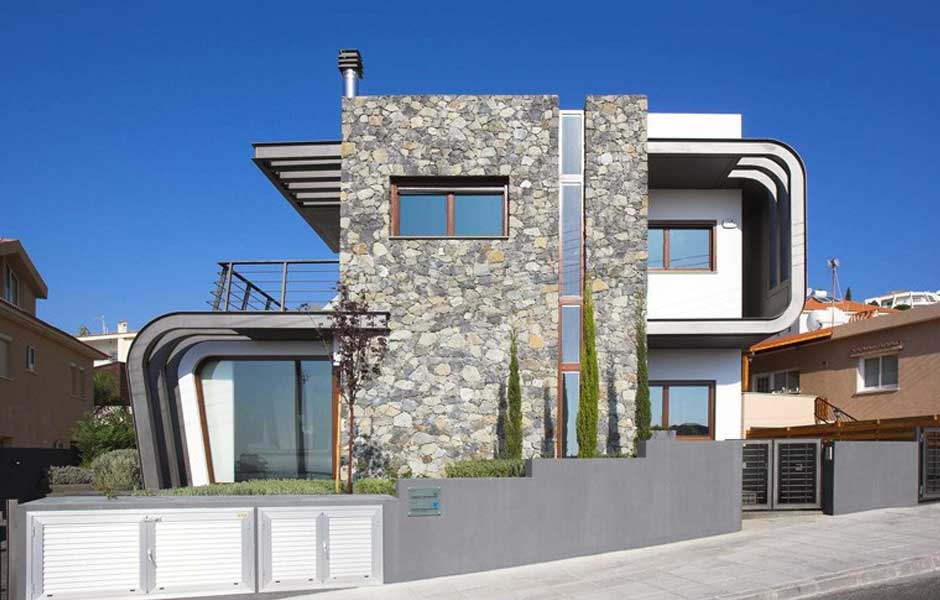 More than 10 years speak for us as builders of houses of good quality and comprehensive reforms.
A group of professionals and industry experts on management and development of works ... We take care of your project from start to finish: excavation, structure, floors, tiles, electricity, painters, carpenters, gardeners, plumbers ...
All our work is done to the highest standard, with quality components, by our team of qualified and experienced builders.
Building Services Mallorca
Construction & Reform Services
Garden & Landscaping Services.
Swimming Pool Construction & Maintenance
Interior & Exterior Design & Furnishings Mallorca.
---